The unit of Research Station Křtiny has been an organizational unit of TFE Křtiny since 1991.
Its activities are as follows:
Manufacture of forest machines
Research and development activities for own manufacture and for other entities to order
Conceptional projects of machines and equipment in forestry
Counselling, educational and consultation activities in the field of forest technologies and techniques.
The present production programme consists of the machinery for silvicultural operations and timber skidding operations in tractor and cableway terrains, whose technical parameters enable the use of these machines in the protected landscape areas and in national parks.
The Research Station in Křtiny also serves for the practical instruction of students enrolled in Bachelor and Master study programmes of forestry and landscaping at the MENDELU Faculty of Forestry and Wood Technology, namely in the operation of forest cableways LARIX, but also for students from other educational facilities in Czechia.
NEWS
PF 2021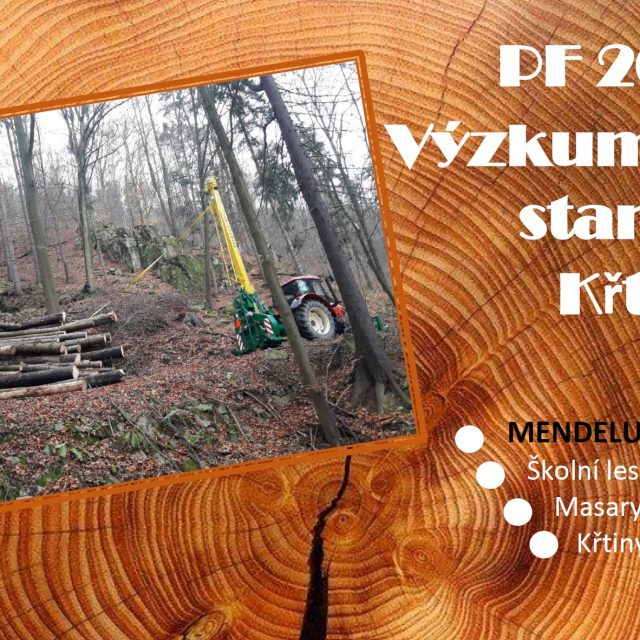 Good luck, health and lots of successes in the new year 2021 wishes the whole team of Research station, University forest enterprise Masaryk forest in Křtiny.
2021 calendar – Special forest technology
Introducing the new Special forest technology 2021 calendar.We hope that you enjoy the calendar and we wish you a Merry Christmas.
OUR TEAM
Ing. Přemysl Veselý, Ph. d.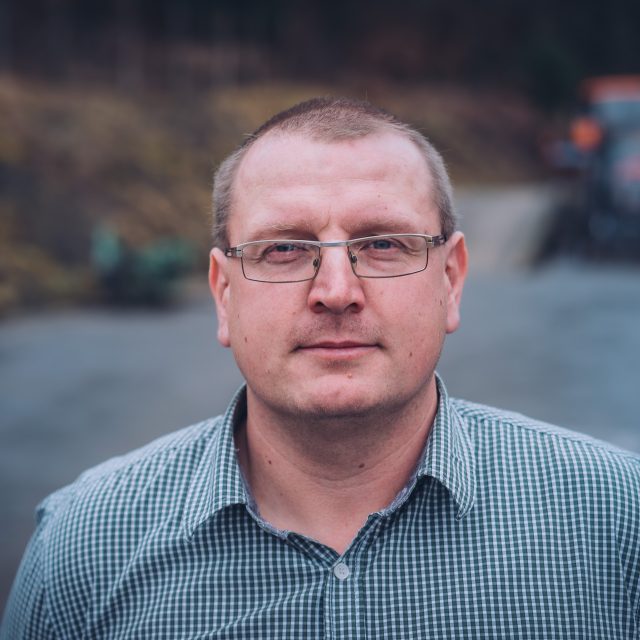 Position:
Head of the Research station
You can contact me about machinery sales.
Ing. Ondřej Jelínek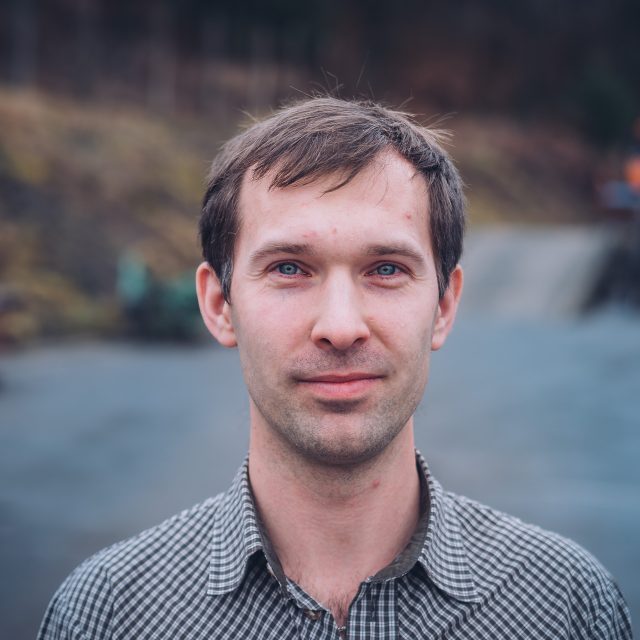 I am responsible for counselling and training.
Jaroslav Gregor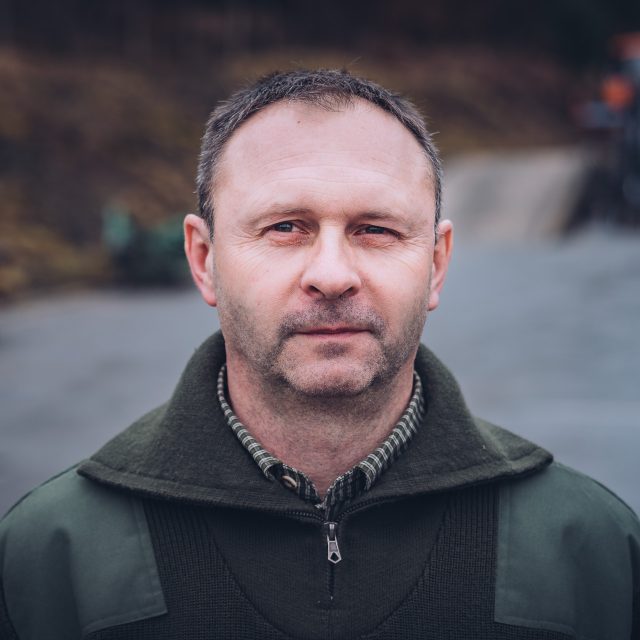 Position:
Workshop manager / foreman
I am responsible for spare parts sale and for planning of maintenance and servising terms.
Ing. Tomáš Halámka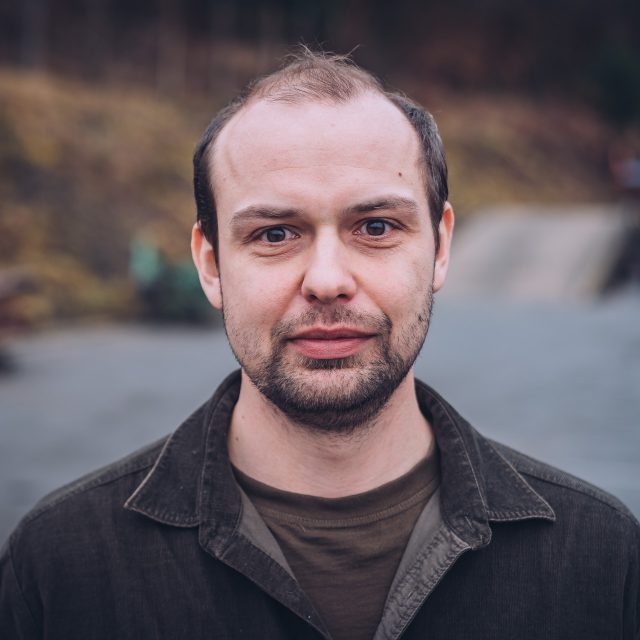 I carry out development in the field of forest technology.